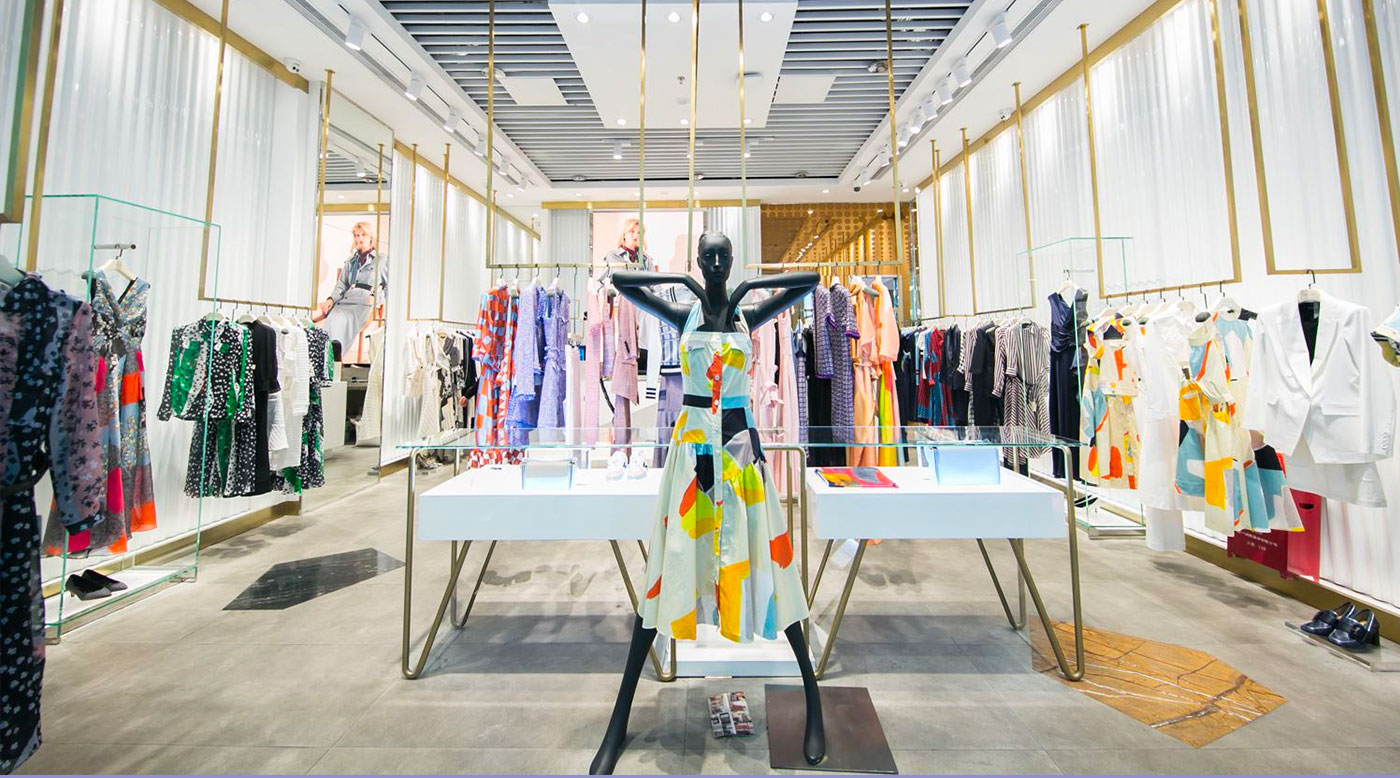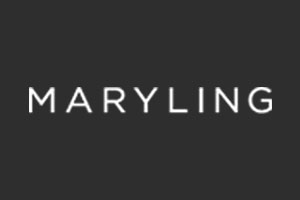 Shop Map
MARYLING
South Concourse, Domestic Terminal, 3rd Floor, Terminal 3
07:00 - 22:15
Details of the shop
Established in Milan, the international fashion capital, the international high-end ladies' wear brand MARYLING has set up more than 100 stores in Milan, Singapore, Seoul, Hong Kong, Taipei, Macao, Beijing, Shanghai and other cities.
With its unique Muse image, creative exclusive-copyright printing and exquisite diamond cutting technology, the brand has become a perfect symbol of the new female image of "abandoning distractions and burdens and starting again after refreshing". MARYLING provides women across the world with ready-made clothes, accessories, shoes, handbags, small leather goods, household articles and customized services.
Since 2015, MARYLING has been invited to participate in Milan Fashion Week successively and reported by Vogue, Bazaar, Cosmo, Tencent, Sina, etc. for many times.